PhreekzPhreek
This girl is our number (and maybe only)
one fan. She loves our site and e-mailed us telling us that.
Why haven't you...?
A-Phreek
Well, she's a phreek. She's obsessed with being herself.
Pyro_Phreek




He likes fire, fireworks, and bombs.
Gundam-Phreek



She likes the Gundam shows, mostly Gundam Wing.
Ranch Doritos Phreek




Well, she always eats Cooler Ranch Doritos. That's all she eats.
Honey Bun Phreek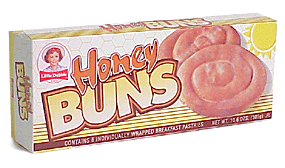 He's obsessed with honey buns. He eats like twenty billion a day. So yeah, that makes him a phreek. Phairy_Phreek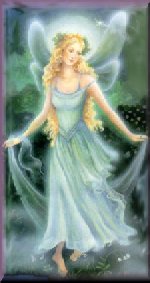 She's obsessed with Fairies and pixies. She helped pick out this picture. I really like it. Star Wars-Phreek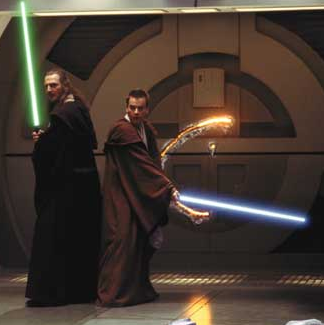 She is obbsesd w/ Star Wars and is always watching the movies. Think's Obi-Won Kenobi rocks... yeah... what ever floats her boat... Gay-Phreek
He's obsessed with his shirt that says "I make bad boys worse" and being gay.

Boy Phreek
Well, she's obsessed with boys. Enough said.

Kitty Phreek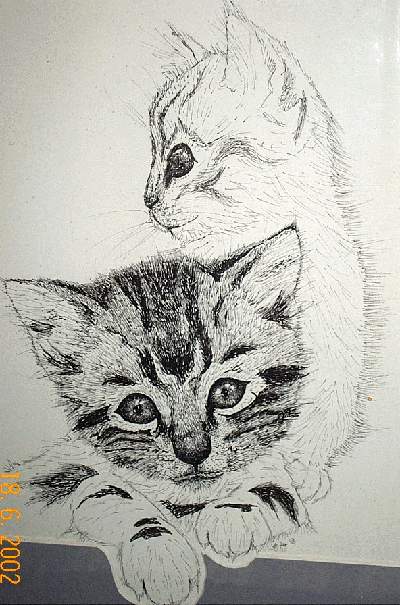 He's obsessed with...guess...kitties!
Green Cat Phreek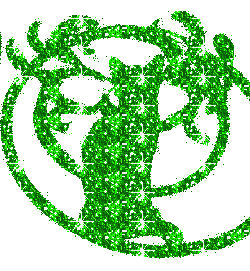 She's obsessed with cats and the color green.
Art Phreek/Cat Phreek
She's obsessed with Art...and cats...and since we already have two catty phreekz we made her tak on something else as her dominate phreektionality. She's mad about that...
Good Charlotte Phreek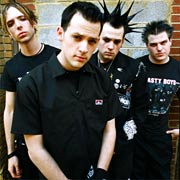 She's one of Art Phreek. I've only talked to her once, but I can guarentee that she is completely obsessed with GC.